Nice to meet you.
My name is Ülviyyə and I go by Uli. I am originally from Baku, Azerbaijan. At 16, frustrated by prospects in my home country, I found a full-time job that paid me $50 a month and gave me free dial-up internet that I used to apply to colleges in the U.S. My salary barely covered college application fees but I persevered. In 2001, I accepted a full scholarship from the Colorado College. This is where my journey in the United States begins.
The idea to open a gelateria sparked when there was simply no place to get gelato in Downtown Los Angeles.
2012
Uli starts writing a business plan and formulating her first recipes.
Uli dove headfirst into learning the culinary craft, took master classes and studied food science. She bought a used, commercial-grade gelato machine, imported from Italy, and spent her nights fine-tuning recipes. By August 2012, Gelateria Uli LLC was formed.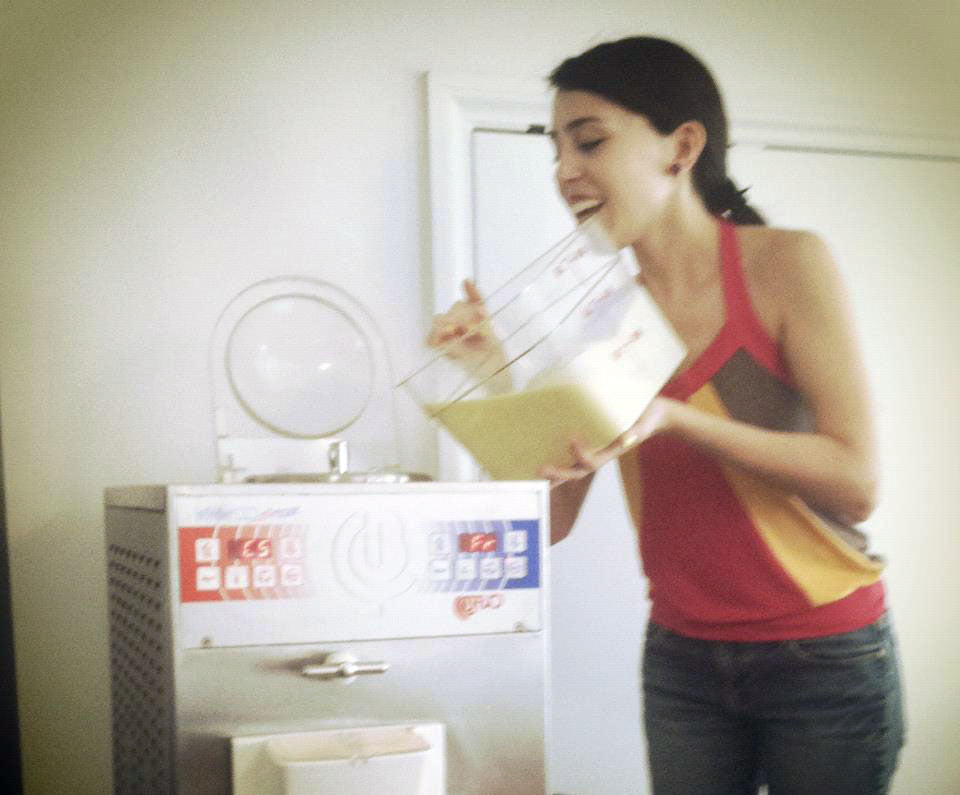 2013
Construction on the Downtown Gelateria starts.
Uli put all her savings into building out the first gelateria at the historic Spring Arcade building, a hidden neighborhood gem. Friends who are local architects executed the construction plans. Uli's father-in-law, a builder, constructed the space. Uli's sister-in-law, a pattern maker, designed the wallpaper.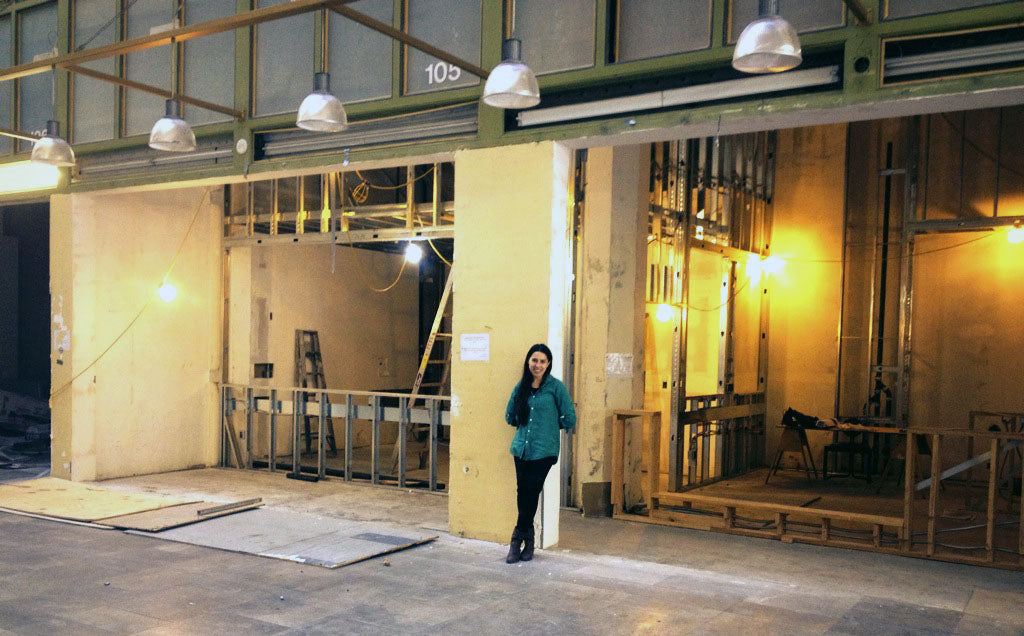 April 14, 2014
Downtown Gelateria Uli opens.
When we opened our doors in April, you came. Old friends. New friends. Our extended Downtown LA family.
2017
A second gelateria in Mid-City opens.
We expand westward into an iconic LA neighborhood near the Original Farmers Market.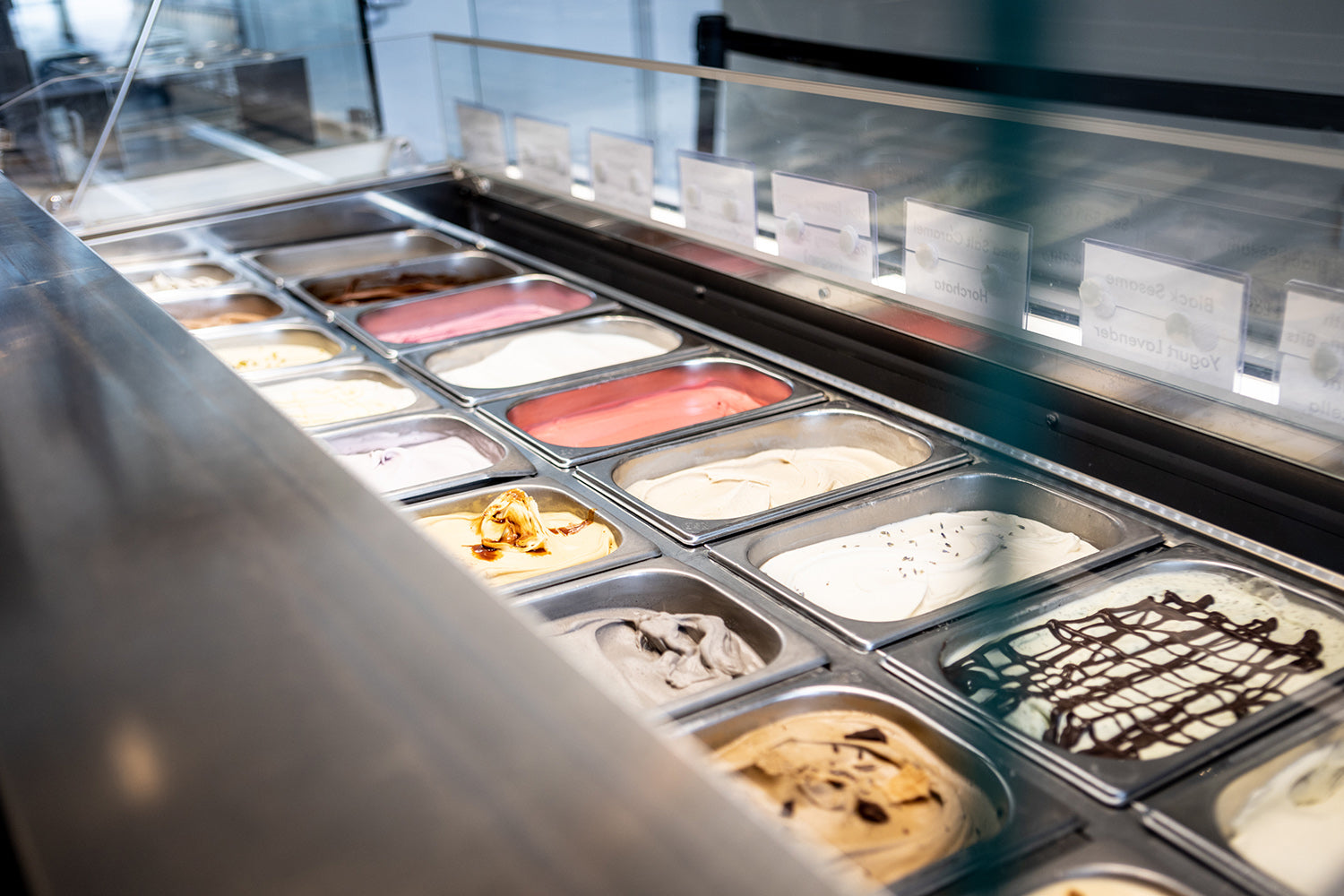 2018
Street Artist WILD LIFE installs an upside down cone sculpture at Uli's Mid-City store live on KTLA.
Gayle Anderson stops by our Mid-City store to document a famous anonymous street artist by the nom d'art Wild Life install a giant upside down ice cream cone.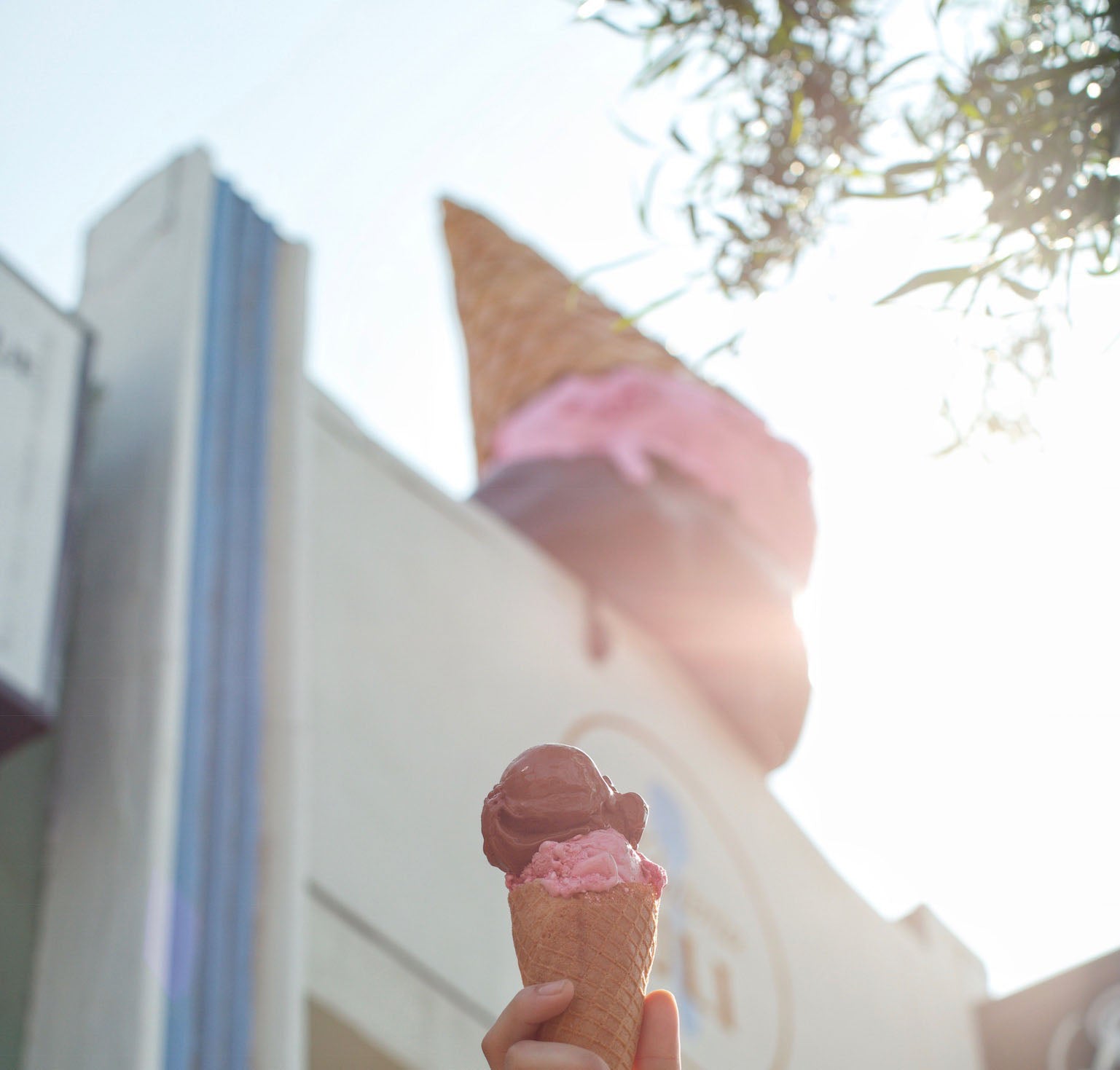 Summer 2020
Uli's voted Best Ice Cream.
More than 67,000 readers vote in the Los Angeles Magazines Best of LA 2020 readers' poll and we are named Best Ice Cream in LA. Two years prior, Gelateria Uli named Best Gelato in the Best of LA 2018 Issue of the Los Angeles Magazine.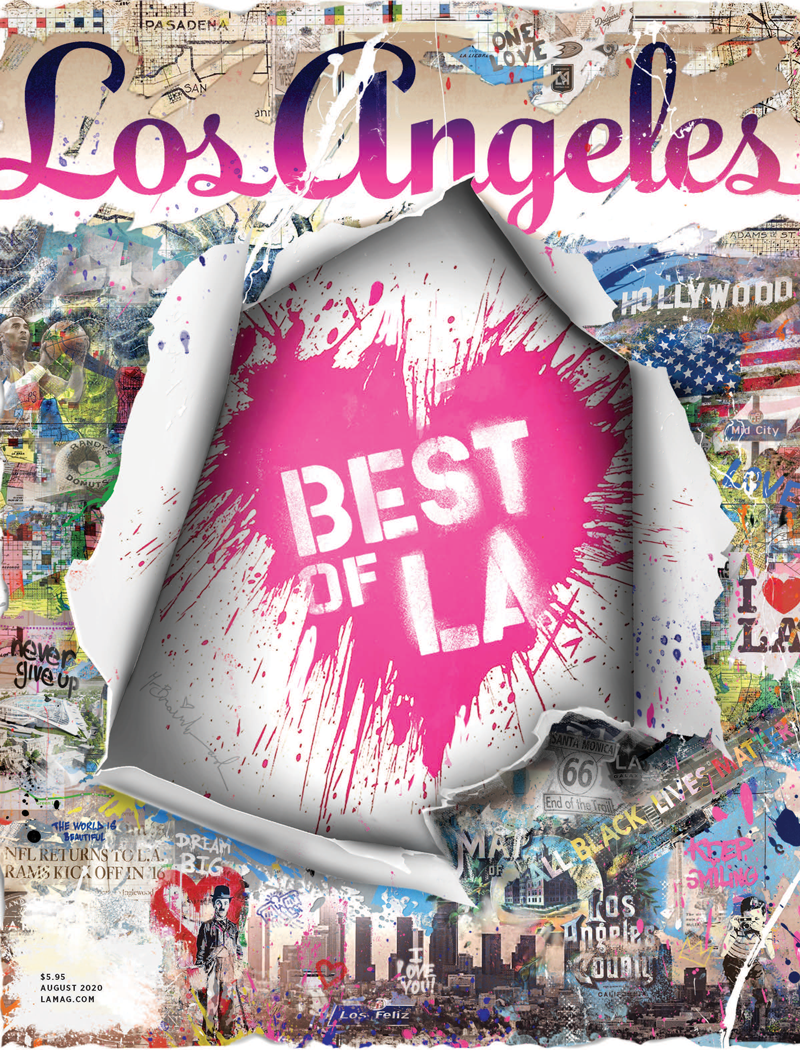 Covid-19 Pandemic 2020-2022
Gelateria Uli gradually rebrands to Uli's Gelato.
COVID-19 pandemic changed the nature of our business. We have pivoted to a more e-commerce friendly business model. We refreshed our branding, meticulously designed new pint packaging and introduced a new single-serving cup size we lovingly refer to as a Mini❣️
2022
First gelato vending machine in the US! 🤖
The pandemic forced us to think critically and now our original DTLA store is a state-of-the-art gelato vending machine that sells pints and minis to our Downtown Community!
Now
We are now redirecting our energy towards new channels. Contact us if you see yourself as part of our future 😉